Stay up to date
Follow us on Social Media
Authentic Mexican
Home cooked take-out
Cooked by a native of Guanajuato, you can be sure that you will be experiencing authentic Mexican food. From street tacos and quesadillas to flautas and birria, we offer delicious Mexican food.
Delicious street tacos
Tasty burritos
Fabulous enchiladas
Homemade tortas.
and More!
Delicious pizza
something for everyone
Guanajuato style pizza that is like no other. We offer fantastic specialty pizzas that will allow you to experience Guanajuato if you desire. If not, simply build your own pizza. We offer something for everyone!
Mi Guanajuato pizza
La Mexicana pizza
BBQ and Buffalo chicken
and More!
We specialize in tasty food for everyone! From authentic Mexican food and pizza to gyros and subs, you can't go wrong with Martha's!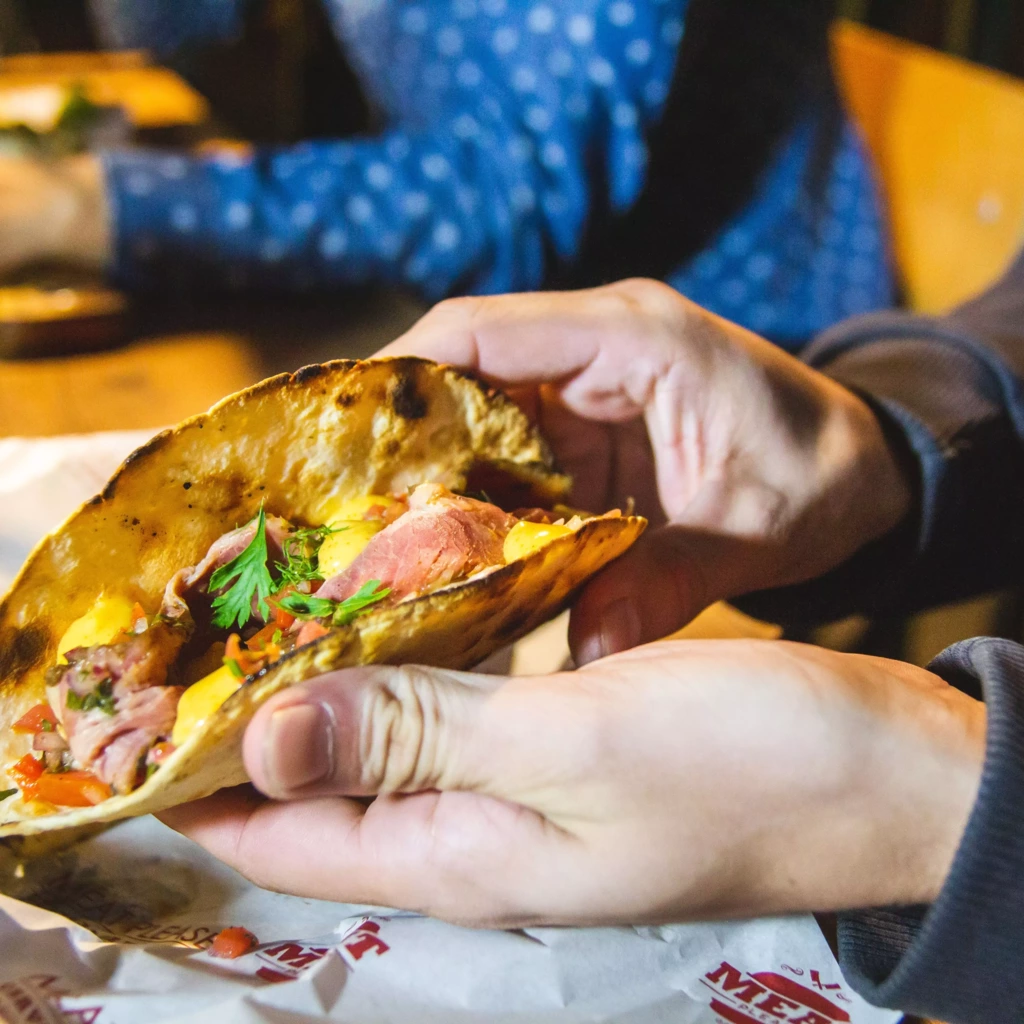 Tacos
Mexican street tacos and American tacos.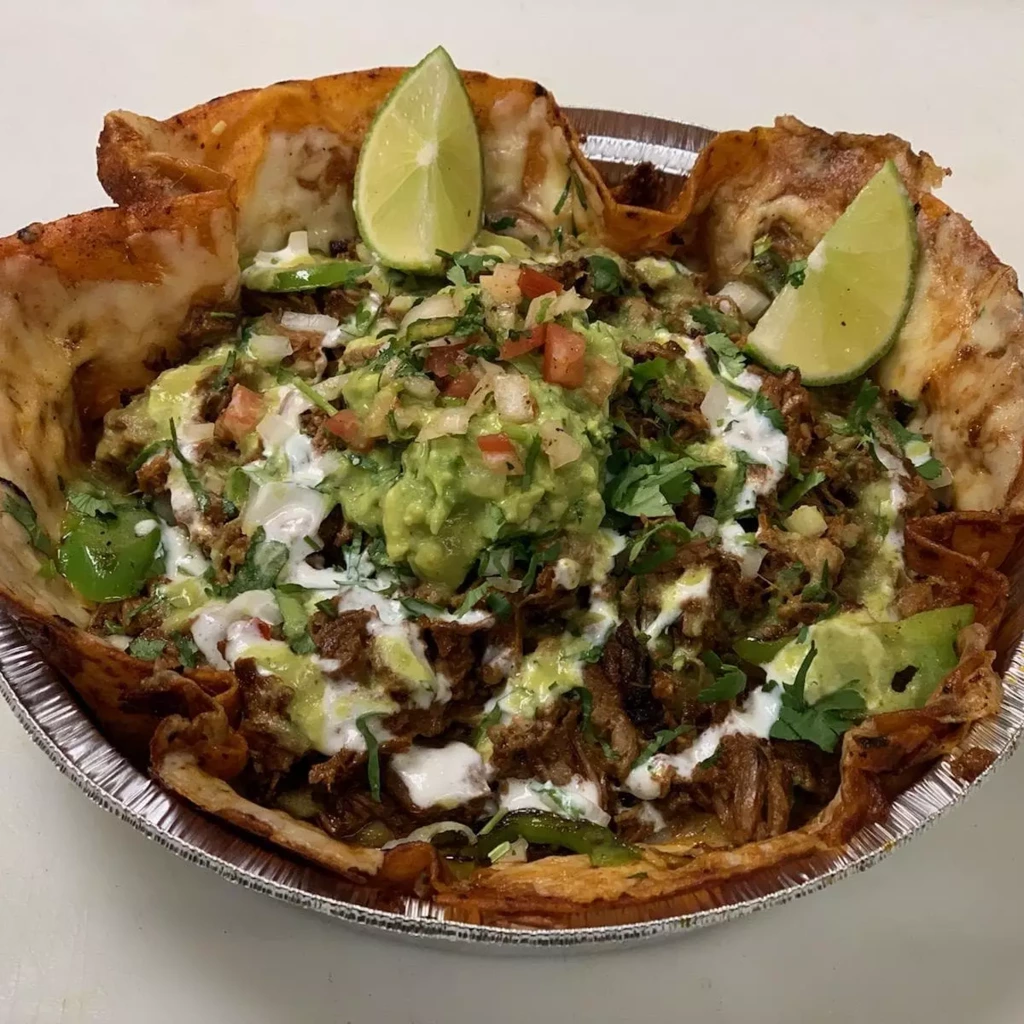 Birria
Homemade Birria to put on everything.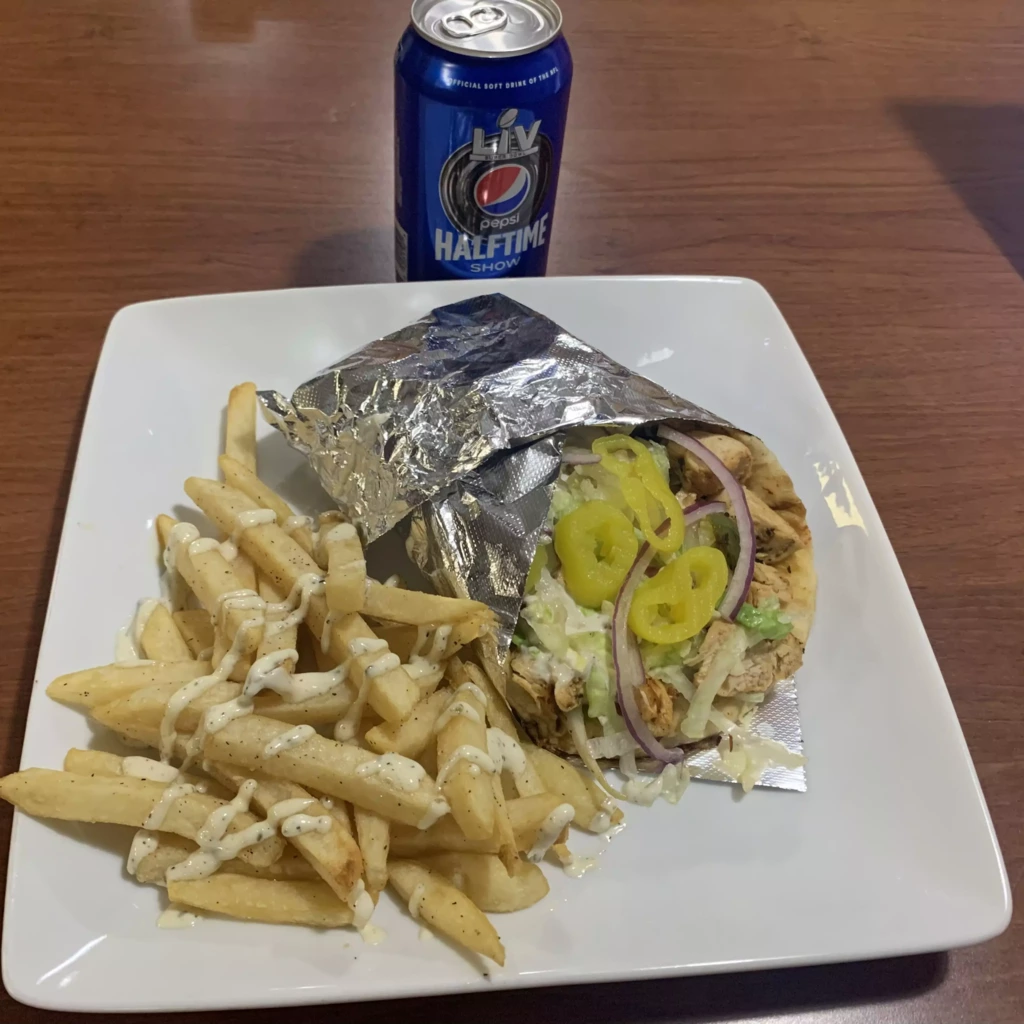 Gyros
Fresh Gyros made to order!
What our customers are saying
Birria Connoisseurs of Columbus
I took this meal to-go. After a 15 minute drive home I was anxious as I opened the container, praying I wouldn't find a wet sloppy mess inside. I was delighted to see the tacos were still crisp and had a beautifully golden char to each side of every shell, reminiscent of the maillard effect on a perfectly seared steak. This is the most flavorful culinary experience I've had in quite some time. Without a doubt the best meal I've had in 2021. Just look at that open taco - minimal excess fat, no gristle - all juicy, tender, quality beef. This is umami bomb, the most savory taco I've ever had including from taco shops in Mexico...
Taco Connoisseurs of Columbus
I don't like birria tacos. Shredded meat is not a good texture to me. I love supporting small businesses though, so I bought this for my son. He loved it. If you haven't been to Martha's Kitchen, you're missing out. Even outside of the food their cashier has the best customer service that you'll ever get.
The picture doesn't even compare to how delicious these Birria tacos are! If you have not yet, you have to try Martha's Fusion Kitchen. They have great food and very friendly staff!!. I will be back!
We are always here to help. Need help with planning a party? Have some questions about our menu? Feel free to ask!